Islas Galápagos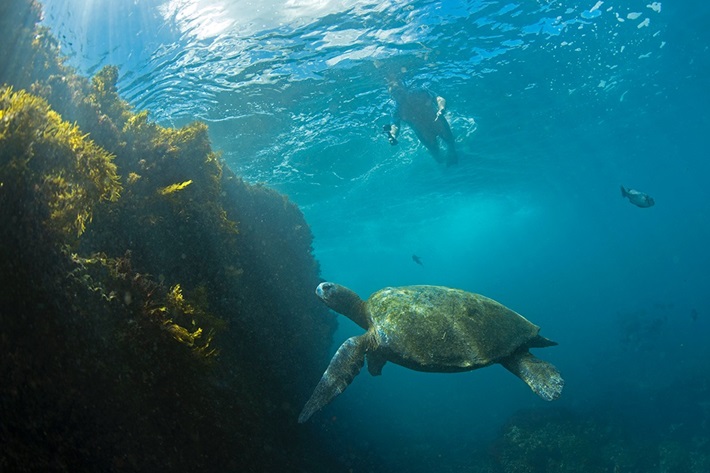 In May, Steph and I followed the equator around to Ecuador for a voyage through the wildlife mecca that is the Galapagos Islands. Charles Darwin visited the archipelago in 1835 and brought the world's attention to one of the most fascinating destinations on our planet; one that remains so to this day. The Galapagos is well protected and thoughtfully managed; with a great boat and guide, and the right itinerary, you can spend 10-14 fun-filled days enjoying the splendid diversity of life that inspired Darwin himself.
Personal highlights included the marine iguanas and the abundance of turtles we swam with during our many snorkeling sessions. The sheer proximity of so many large reptiles, not to mention the fish and birds all around, makes these islands truly unique, and provides a constant reminder of why these volcanic isles have become so popular to visit.
Our entire expedition was meticulously put together with our Shackleton & Selous Fellow Macarena Iturralde, based down in Quito, Ecuador & was also guided by our S&S Fellow Jonathan Green.
Photos courtesy of Jonathan Green.