A visit to India
One of the privileges of being part of a global travel community, is the opportunity to visit some truly outstanding destinations around the world.
In November, several Fellows of our Shackleton & Selous Society chose India to convene for our annual meet up. The chance to explore the rich history of Delhi, the colorful temples and forts of Jaipur and the wildlife of Ranthambore, left us with a positive and powerful impression of this country's diversity. Mandip & Anita Singh were delightful hosts, providing insights and connections that personalized the experience for all of us.
Perhaps my lasting impression of India is the spectacular color which greets you at every turn; the Amber fort, the ivory palaces, the people and their countless combinations and shades of dress. A really pleasing assault on the visual senses!
Mandip Singh takes us through India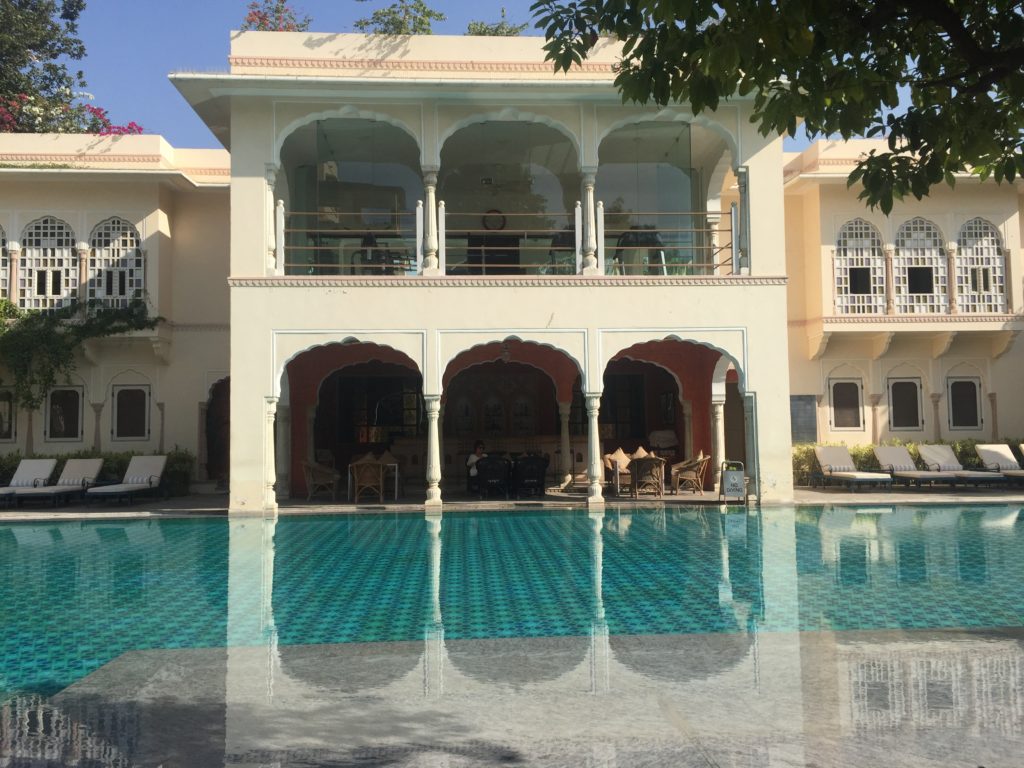 Jaipur's finest hotel
Ranthambore's biggest cat
Asian elephant in Jaipur